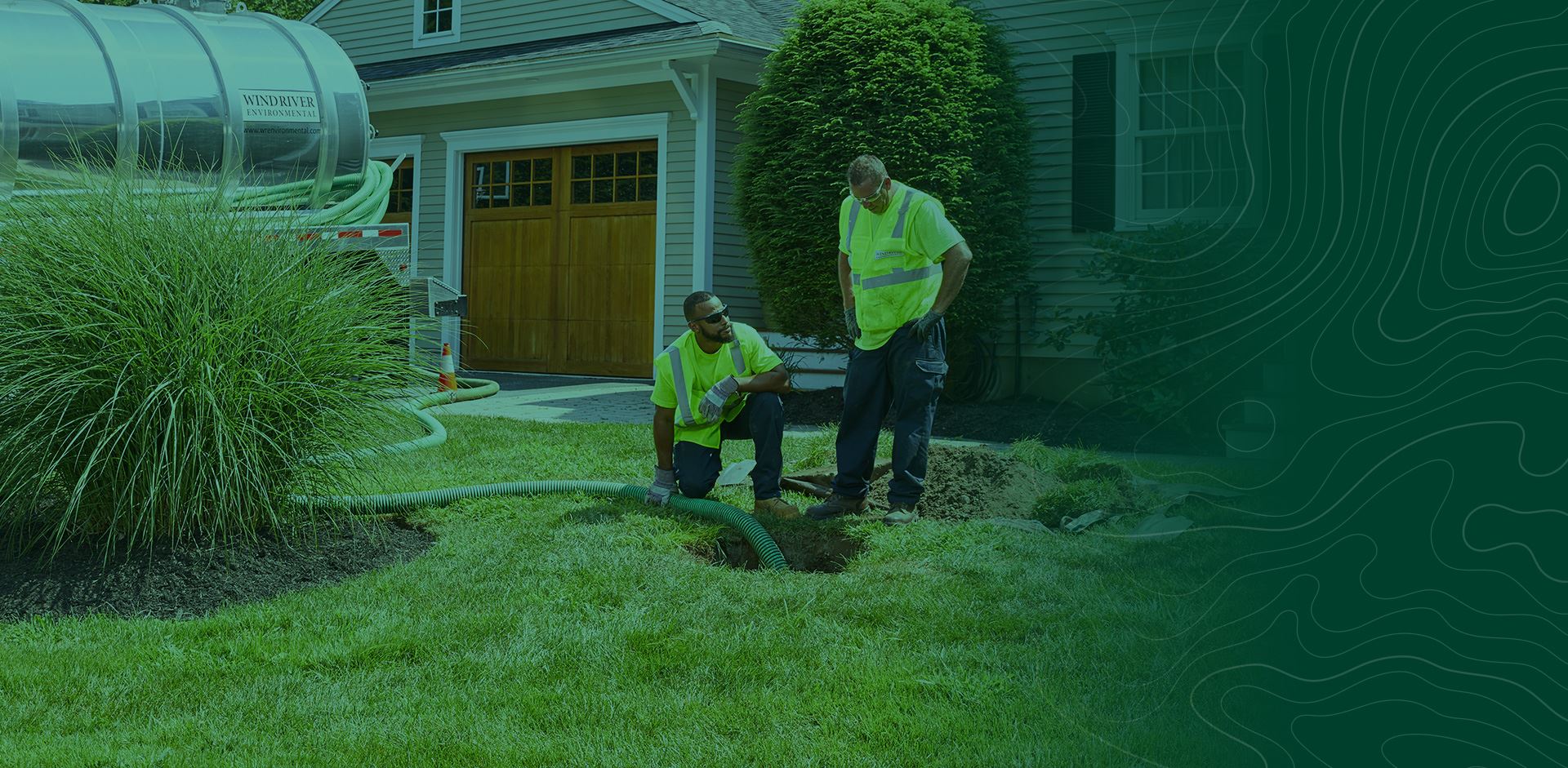 24/7 Emergency Service Commercial & Residential Septic & Grease Services
Tampa Bay Septic & Wastewater Company
Seminole Septic
Seminole Septic is a trusted Tampa Bay septic and wastewater company that provides residents with reliable and professional services to ensure efficient service of septic tanks and drainage systems. We always put customer satisfaction first.
We employ experienced technicians with an unwavering commitment to quality service, meaning you can rely on our knowledgeable team to take care of your system every step of the way. We make it easy for any homeowner or business owner to access top-notch wastewater management solutions.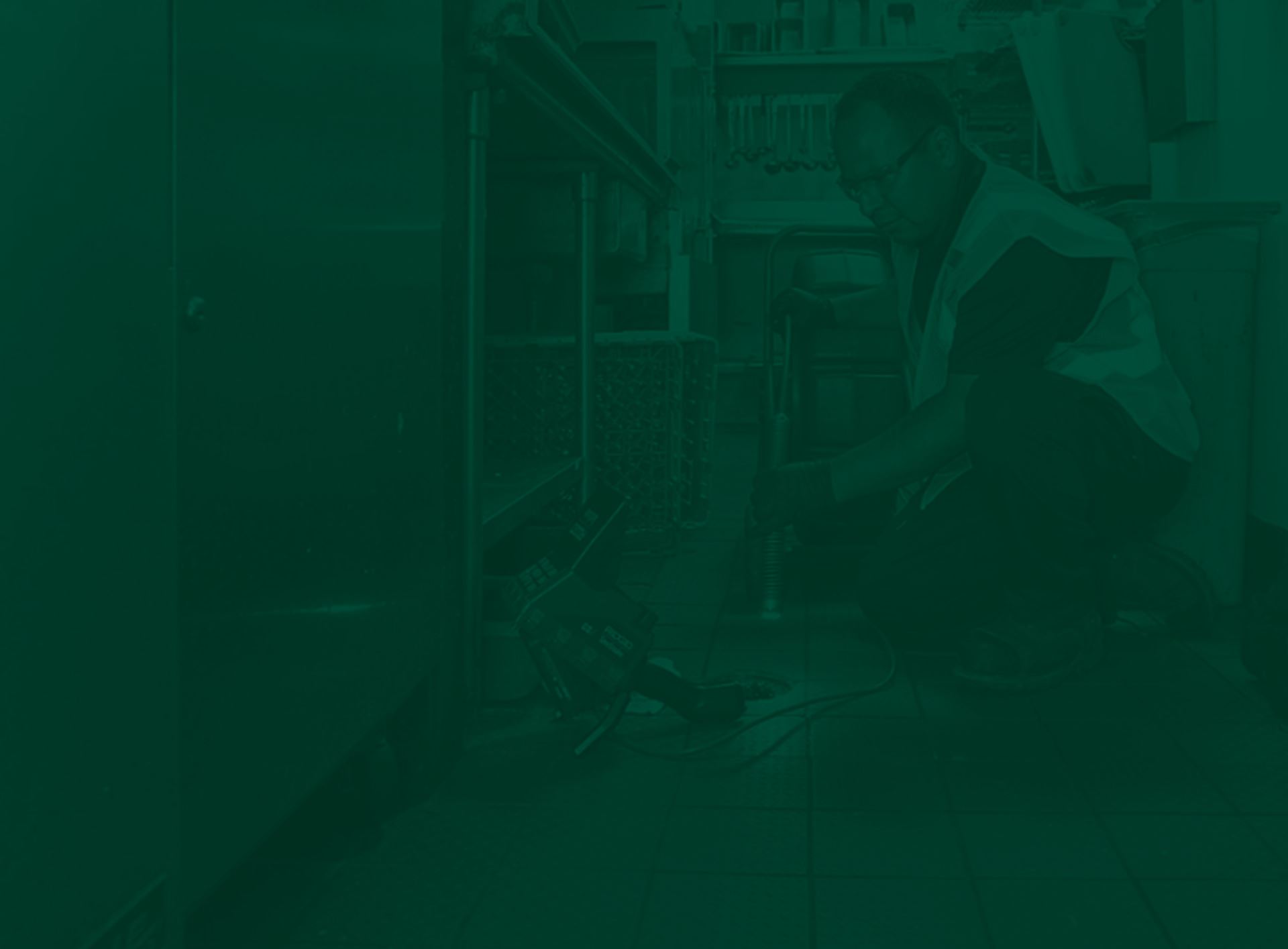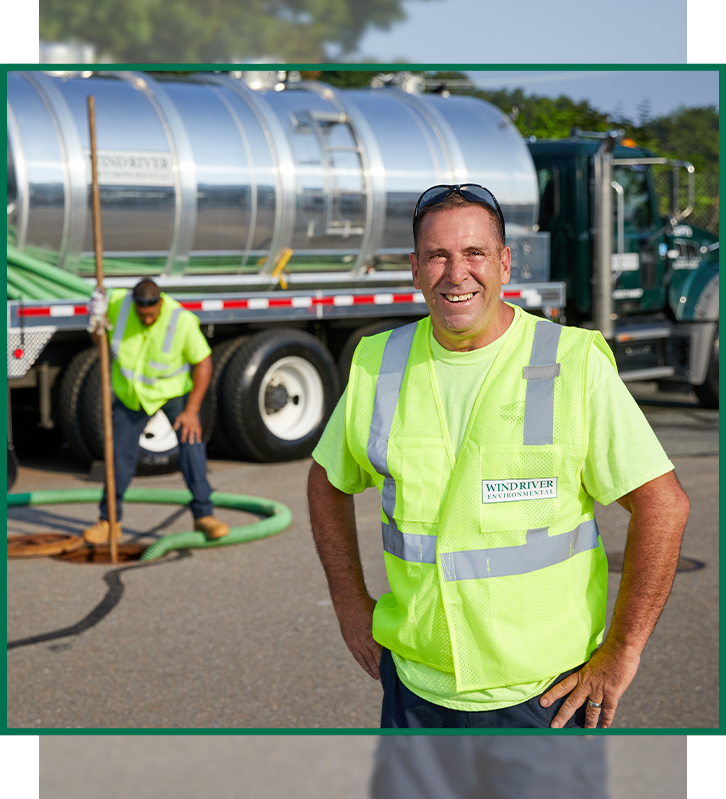 Why Choose Seminole Septic?
Highly Trained & Experienced

Highly experienced staff with technicians who consistently train from our extensive training problem.

Our technicians, operation, and equipment are local.

Multiple Service Offerings

Our services range from liquid waste management to drain services and beyond.

Self-Service Scheduling Online

Our technicians can enhance service with all of the capabilities of our online portal.

Days, nights, weekends, national holidays—we're always here for you.
Why Choose Our Septic & Wastewater Technicians
At Seminole Septic, we prioritize customer satisfaction above all else. Our septic & wastewater technicians are highly trained professionals with years of combined experience in the industry. We understand what it means to be dedicated to our work, and our technicians provide thorough yet efficient service that leaves your home or business clean and waste-free.
When you choose our team to help you, you also get the benefit of fully licensed and insured technicians, so you can trust that the job will get done right whenever you need it. Rely on us for your next septic & wastewater project - you won't be disappointed!
Hiring our team means you get:
A comprehensive network and convenience that you can get multiple needs met by one experienced team.
A team of highly trained professionals who have all completed an extensive and rigorous training program.
A real person on the other side of the phone ready to answer your questions instead of a voicemail.
A company that remains available for you 24 hours a day, 7 days a week to cover emergency situations.
Hear From Happy Customers
"I read all the reviews before using this company and I can say that I concur with all the positive reviews."

- Joel J.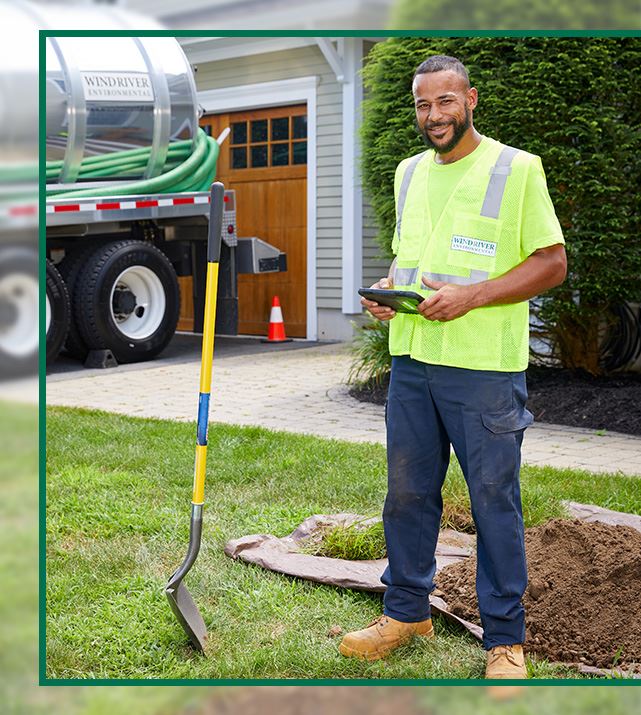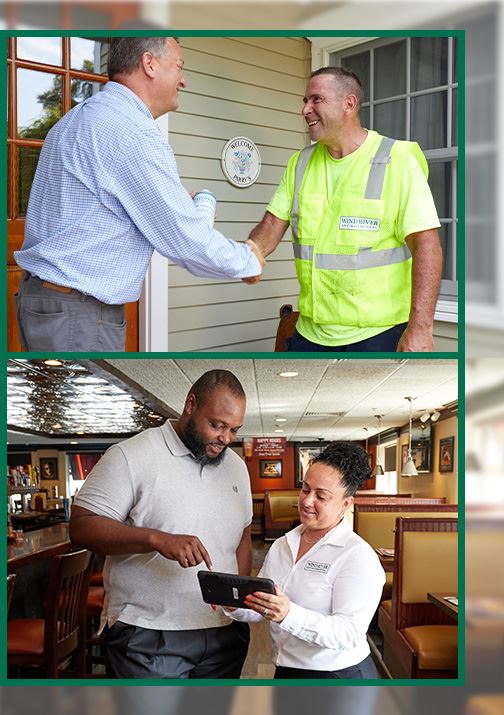 Let's Get Started! Contact Seminole Septic Today