Municipal Sludge Hauling in Tampa Bay
What is Sludge Hauling?
Sludge hauling is the process of transporting effluent materials, also known as sewage sludge, from one location to another. This important service utilizes specialized tanks, containers, and trailers that are specially designed to safely contain wastewater solids such as fecal matter.
Sludge hauling is a vital task for wastewater treatment plants, since it helps the facility in disposing of the waste generated by their processing operations. Furthermore, sludge hauling firms typically provide additional services like soil stabilization and emergency response which also require heavily regulated equipment and techniques.
Altogether, sludge hauling is an integral part of large-scale wastewater management and resource recovery models that help maintain our local ecosystems for many years to come.
If you are in need of sludge hauling services, contact our team online or give us a call at (727) 334-1415 to get started today!
When is Sludge Hauling Necessary?
Sludge hauling is a very important practice for keeping our industrial and environmental facilities safe and clean. Since wastewater can contain hazardous components and materials, it must be stored in tanks that are designed to hold solidified waste and chemical byproducts.
Sludge hauling is necessary when these tanks reach capacity, ensuring that the material is safely removed from the premises. Sludge haulers have the expertise to handle these substances correctly, disposing of them without causing harm to people or the environment.
By regularly monitoring sludge levels, industrial operators can keep their processes running efficiently while preventing leaking or overflow hazards. The expertise of professional sludge haulers should always be utilized when necessary, as they provide an invaluable service in controlling wastewater buildup.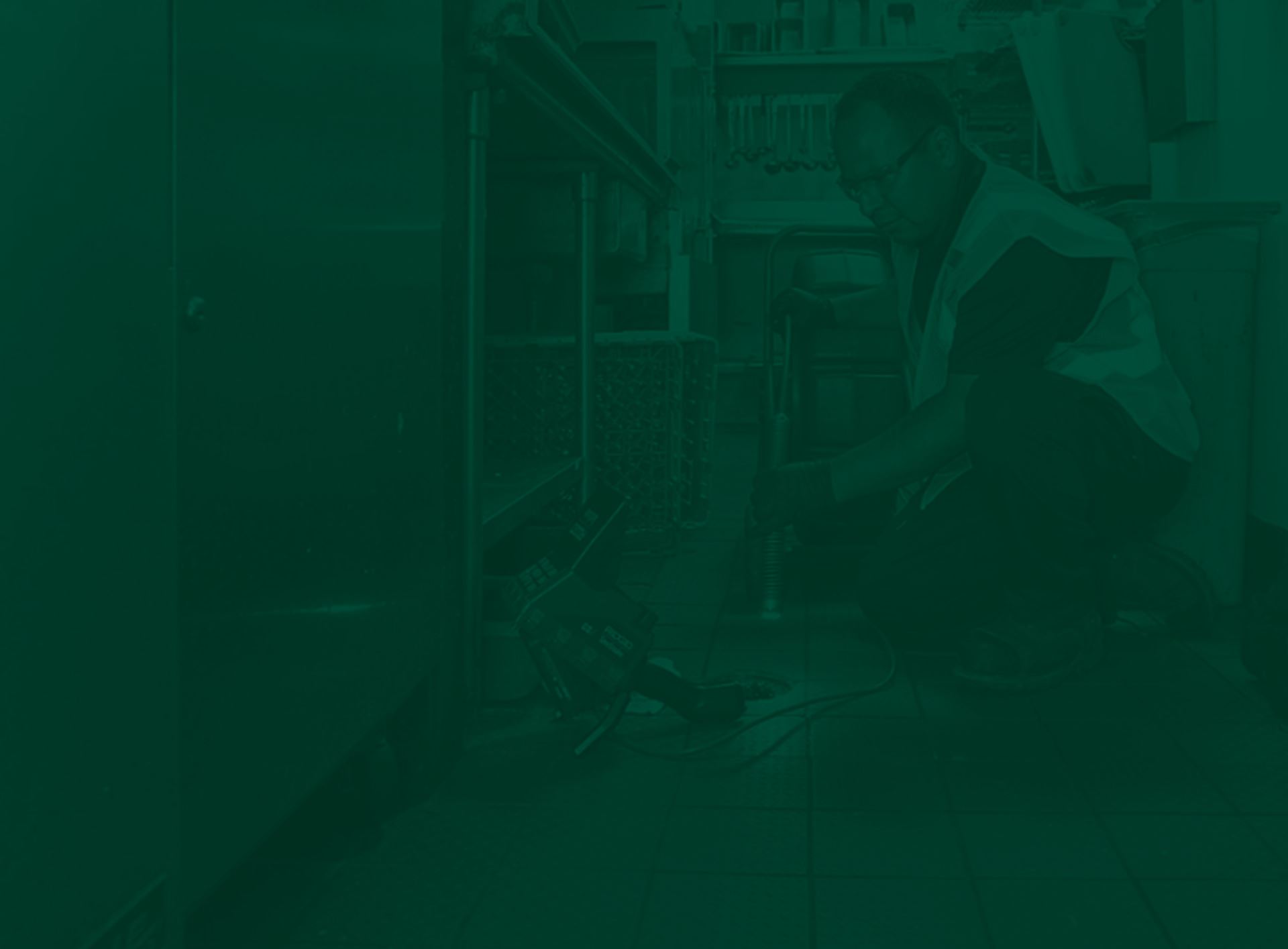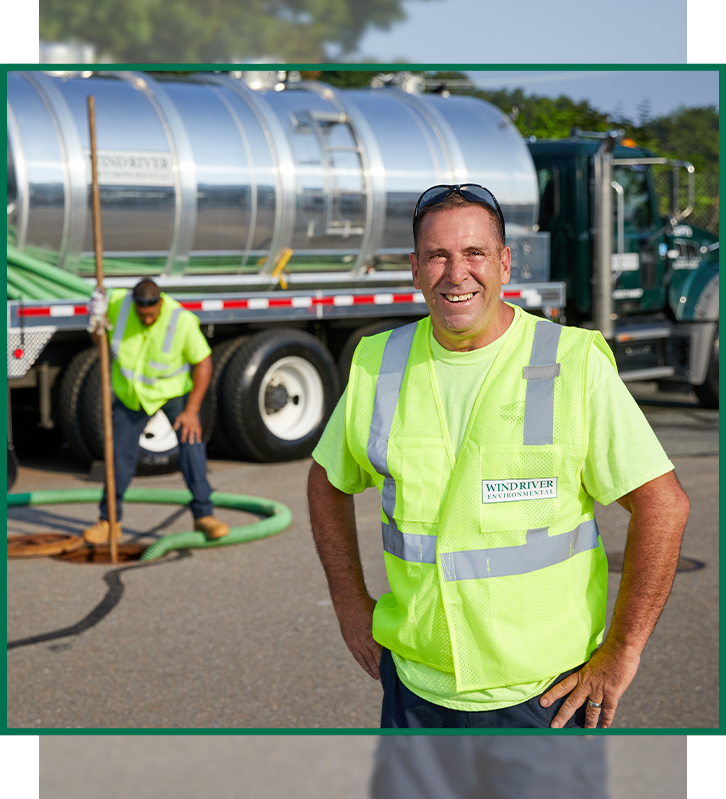 Why Choose Seminole Septic?
Highly Trained & Experienced

Highly experienced staff with technicians who consistently train from our extensive training problem.

Our technicians, operation, and equipment are local.

Multiple Service Offerings

Our services range from liquid waste management to drain services and beyond.

Self-Service Scheduling Online

Our technicians can enhance service with all of the capabilities of our online portal.

Days, nights, weekends, national holidays—we're always here for you.
Call Seminole Septic to Get Started
If you're looking to get started with municipal sludge hauling in Tampa Bay, then look no further than Seminole Septic. With years of experience in the industry, we offer a comprehensive range of services to ensure the safe and efficient hauling of sludge.
Our reliable fleet of trucks are regularly maintained and exceed EPA requirements, so you can rest assured that your business is being handled by a team of knowledgeable professionals
Contact our team online or give us a call at (727) 334-1415 to get started today!

Hear From Happy Customers
"I will use Seminole Septic again if I need service in the future."

- Gene M.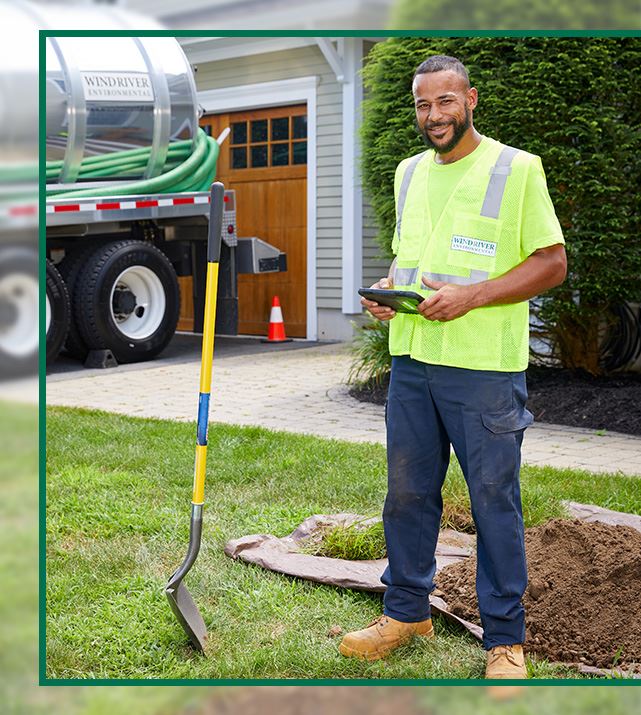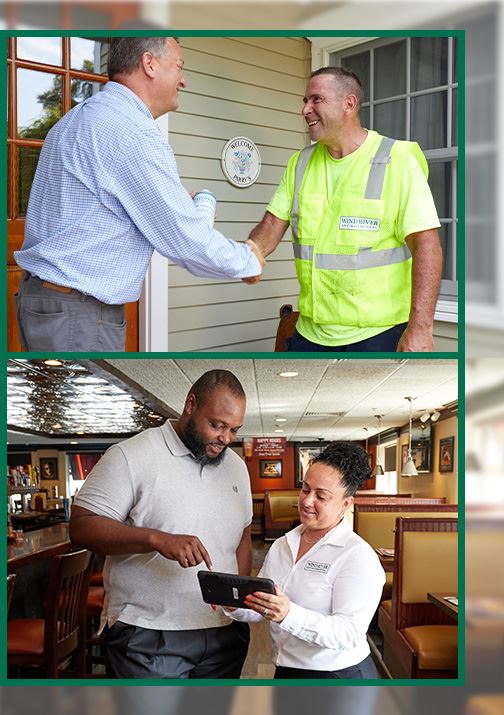 Let's Get Started! Contact Seminole Septic Today