Tampa Bay Septic Inspections
Why Get a Septic Inspection?
A septic tank inspection is essential for any homeowner that has a septic system. It is important to get an inspection done before any issues arise, as it can help prevent costly repairs or replacements down the road. During the inspection process, a professional will examine the tank to ensure that all components are working properly and that there are no problems with the pipes or system overall.
If a problem is found, they can make recommendations on what should be done to fix it quickly and efficiently before it gets worse. Additionally, an inspection provides peace of mind knowing that the septic system is in tip-top shape and functioning optimally. By investing in a septic tank inspection today, you'll save yourself money and trouble in the future!
How a Septic Inspection Helps You
Whether you're buying a home or upgrading your current one, getting your septic system inspected is an important part of the process. Septic inspections make sure that your system is in good working order, ensuring that you won't be dealing with any major problems or having to replace it in the future.
It also can prove useful when budgeting for repairs, as detecting issues early on can save thousands of dollars compared to allowing the damage to become worse over time. Ultimately, scheduling a septic inspection simply gives you peace of mind - knowing that your system will work properly now and in the future.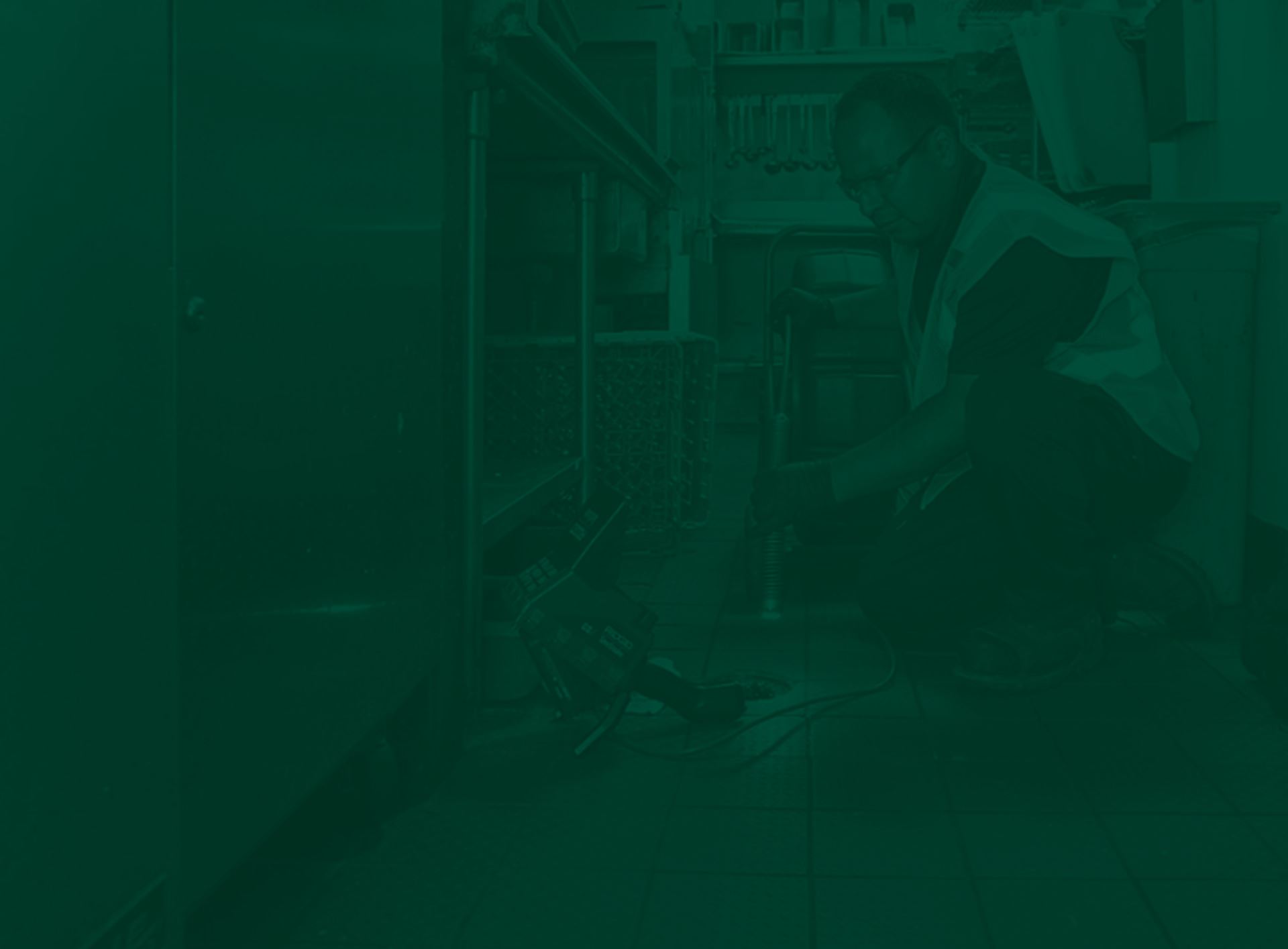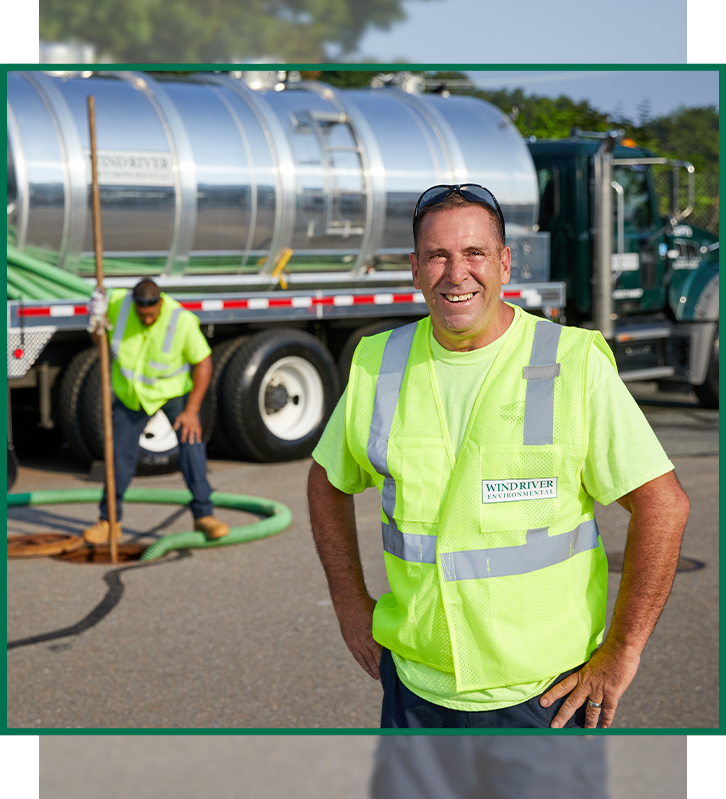 Why Choose Seminole Septic?
Highly Trained & Experienced

Highly experienced staff with technicians who consistently train from our extensive training problem.

Our technicians, operation, and equipment are local.

Multiple Service Offerings

Our services range from liquid waste management to drain services and beyond.

Self-Service Scheduling Online

Our technicians can enhance service with all of the capabilities of our online portal.

Days, nights, weekends, national holidays—we're always here for you.
Call Seminole Septic for Septic Inspection Today
If you're looking for a dependable and reliable septic inspection, look no further than Seminole Septic. We have been providing premium septic services to the community for several years. With state-of-the-art technology and experienced technicians, we are the go-to team when it comes to any of your septic needs.
By choosing Seminole Septic, you can be sure that the job will be done right - and in a timely fashion. On top of that, our customer service is unmatched - so you'll never have to worry about getting stuck with our questions!
Don't wait - call Seminole Septic today at (727) 334-1415 for your next septic inspection!

Hear From Happy Customers
"Great people that treat you like part of the family."

- Dante G.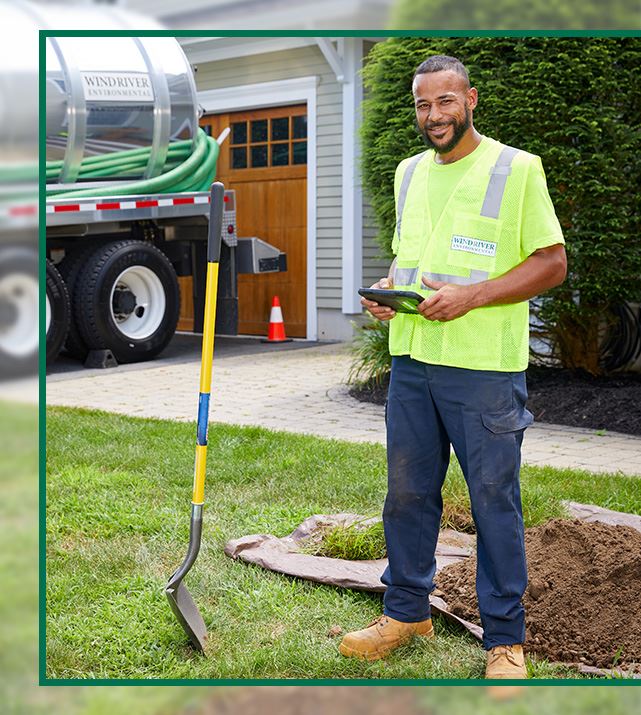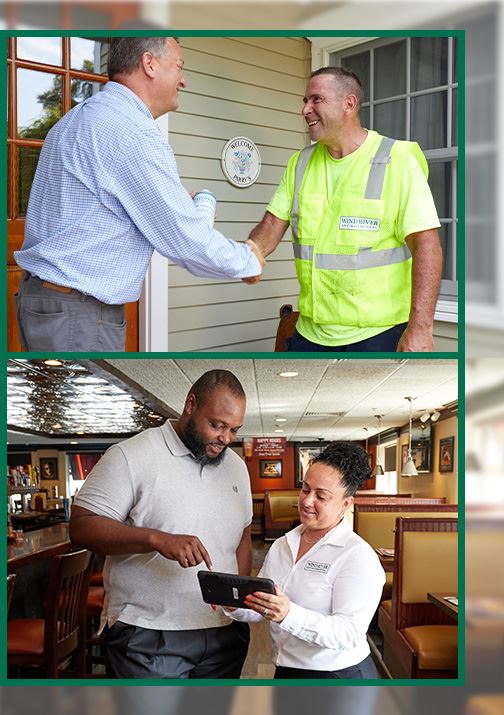 Let's Get Started! Contact Seminole Septic Today