High-Pressure Vacuum Services in Tampa Bay
What Is a High-Pressure Septic Vacuum?
High-pressure septic vacuums are special vacuum systems used to pump and clean septic tanks. They utilize an application of high-pressure water to break up solidified waste that may have been sitting in the tank for months or even years, allowing it to be completely flushed out.
This process also flushes out dangerous bacteria and other contaminants, getting rid of them before they can become a threat to your home's plumbing system or your family's health. High-pressure septic vacuums provide an efficient and effective way to sanitize the tanks and make sure that everything is running smoothly.
Contact our team online or give us a call at (727) 334-1415 to learn more about our Tampa Bay high-pressure septic vacuum services today!
When Do You Need a High-Pressure Septic Vacuum Service?
Having a septic system on your property is beneficial since it allows you to dispose of wastewater easily in an environmentally responsible way. However, the reality is that these systems require regular maintenance and they are not as low-maintenance as many people think. A high-pressure septic vacuum service can be extremely useful when you have a clogged or backed up system.
These services use high-powered performance capabilities that allow them to effectively remove debris and solid material from inside of your lines. It can save you time, money and hassle compared to regular maintenance. Plus, it can help you avoid unpleasant odors coming from your septic tank or related waste lines, which no one wants!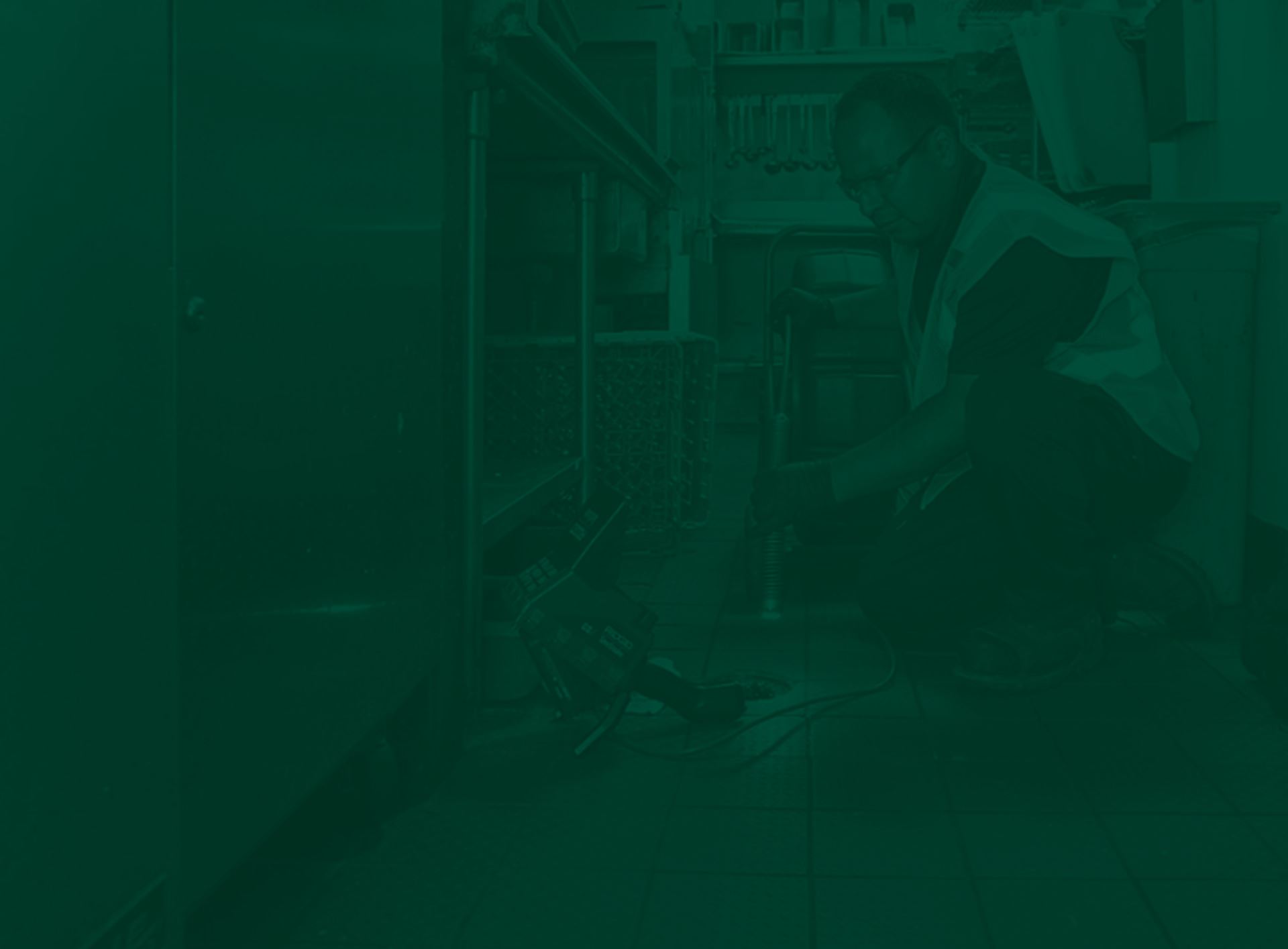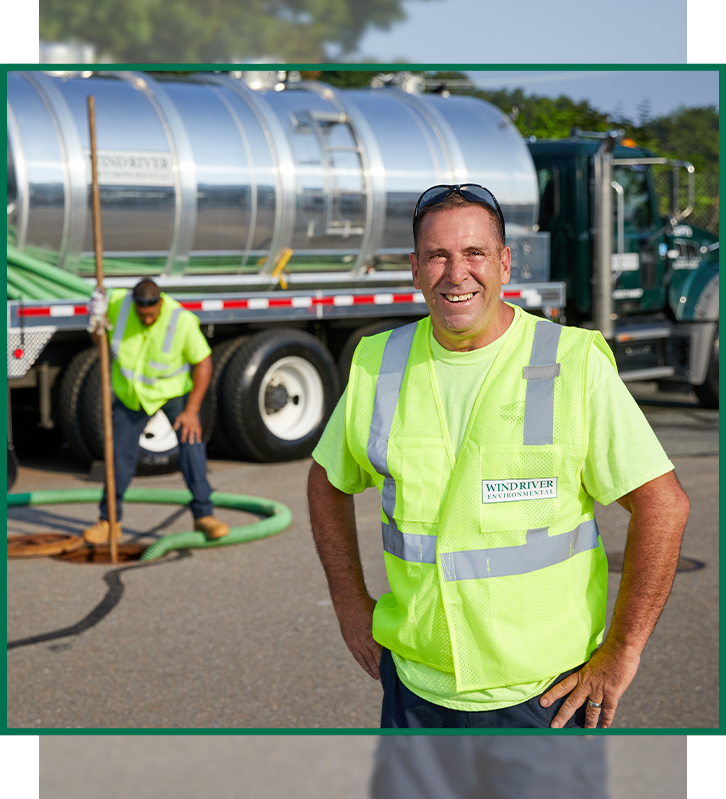 Why Choose Seminole Septic?
Highly Trained & Experienced

Highly experienced staff with technicians who consistently train from our extensive training problem.

Our technicians, operation, and equipment are local.

Multiple Service Offerings

Our services range from liquid waste management to drain services and beyond.

Self-Service Scheduling Online

Our technicians can enhance service with all of the capabilities of our online portal.

Days, nights, weekends, national holidays—we're always here for you.
Seminole Septic is Here to Help
Seminole Septic is sure to make homeowners with septic tanks happy with our high-pressure septic vacuum service. This service is perfect for removing solids from septic systems, freeing them from blockages and restoring the proper flow of effluent.
Using a powerful truck-mounted vacuum system, the team at Seminole Septic can clear out your tank in no time. In addition, they take extra precautions to not disturb or damage your yard in any way. So when it comes time to restore your septic throughput, don't hesitate to call Seminole Septic - we are always here to help.
Contact our team online or give us a call at (727) 334-1415 to get started today!

Hear From Happy Customers
"We wouldn't have anybody else do the work for us!"

- Buddah M.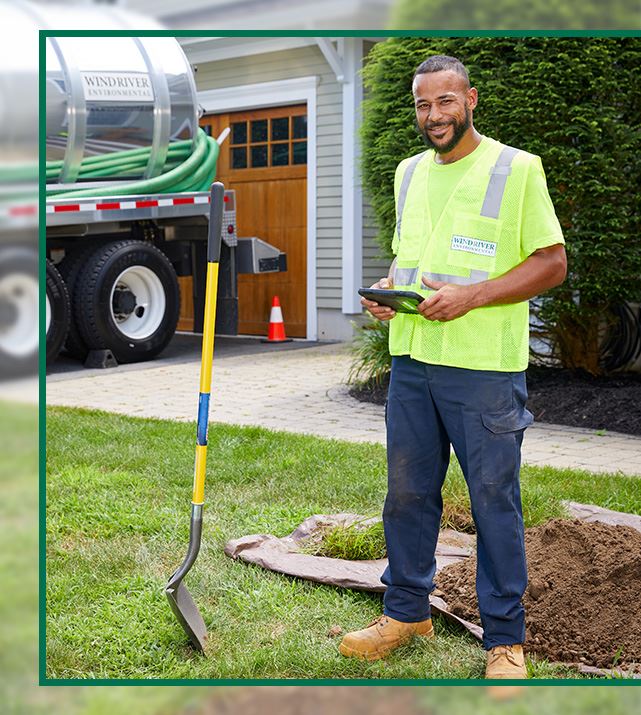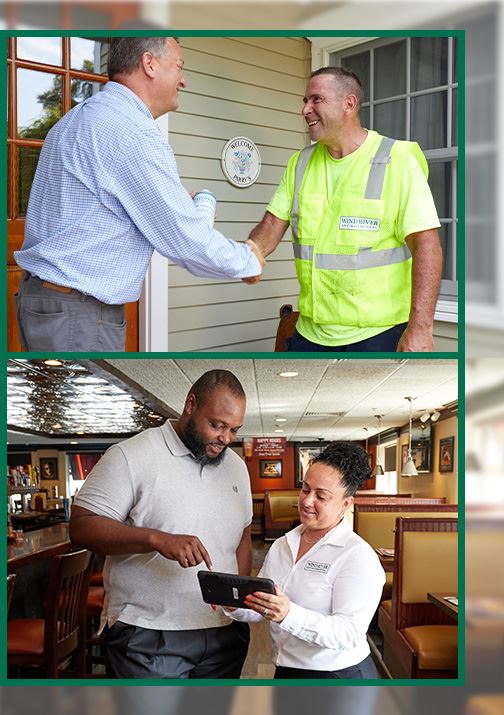 Let's Get Started! Contact Seminole Septic Today