Septic Services in Tampa Bay
What Septic Services We Can Help You With
At Seminole Septic, we specialize in septic services for residential and municipal clients. Our experienced septic technicians are nationally certified and skilled in all aspects of septic system maintenance and repair.
Our septic services include:
We understand that your home or business's septic system is critical to your daily operation, therefore we strive to keep it running efficiently with minimal disruption. Our staff is available around the clock to provide emergency services; ensuring that you never have to worry about a malfunctioning or overflowing tank.
Why It's Vital to Get Septic Services
Septic services from experienced professionals ensure that your tanks are regularly emptied and inspected for potential issues. This preventative care not only saves time and money, but it also ensures that your system is functioning optimally so there is little chance of back-ups or other disasters.
It's clear why getting regular septic services from a trusted professional is vital: peace of mind knowing that your home's plumbing system is not at risk due to neglect or poor maintenance. Brushing off septic services could result in significant headaches down the line - so don't put it off any longer!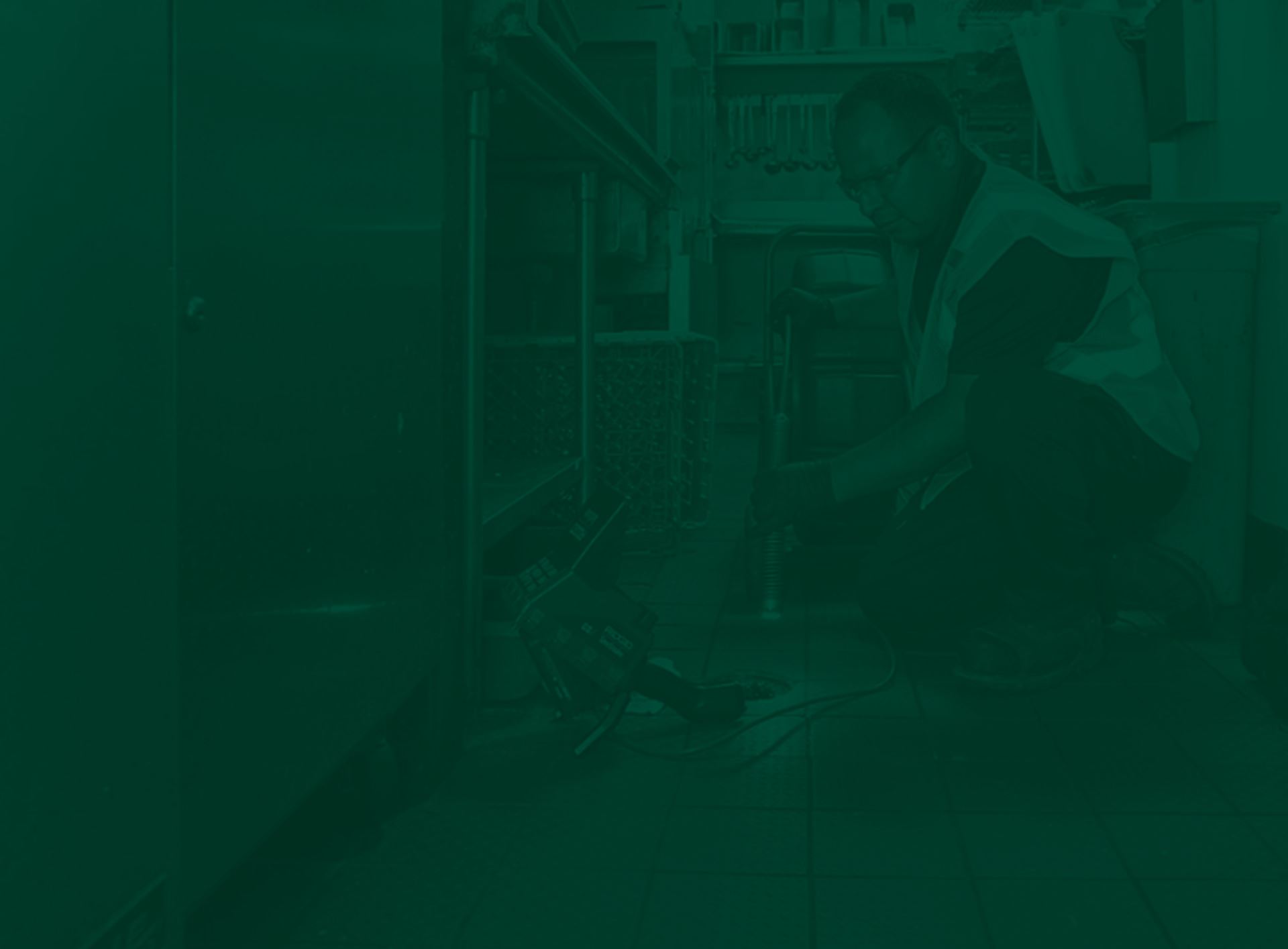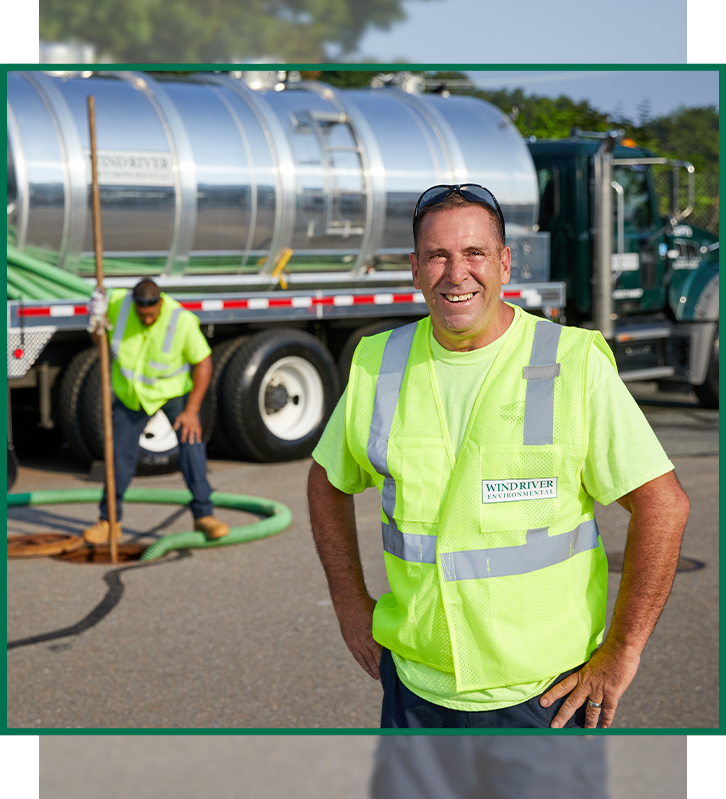 Why Choose Seminole Septic?
Highly Trained & Experienced

Highly experienced staff with technicians who consistently train from our extensive training problem.

Our technicians, operation, and equipment are local.

Multiple Service Offerings

Our services range from liquid waste management to drain services and beyond.

Self-Service Scheduling Online

Our technicians can enhance service with all of the capabilities of our online portal.

Days, nights, weekends, national holidays—we're always here for you.
Choose Seminole Septic for All of Your Septic Needs
If you are looking for a dependable septic company, then choose Seminole Septic. Our team of experienced and highly qualified technicians is available 24/7, meaning we can answer any of your questions or concerns at the drop of a hat. We provide service and installation for all types of septic systems, ranging from residential to municipal properties.
Furthermore, our services are always reliable and held to the highest standards, so you can have assurance that your job will be done correctly. All in all, choosing Seminole Septic is a smart choice for anyone needing assistance with their septic system.
Call (727) 334-1415 to speak with one of our qualified professionals today.

Hear From Happy Customers
"Great people that treat you like part of the family."

- Dante G.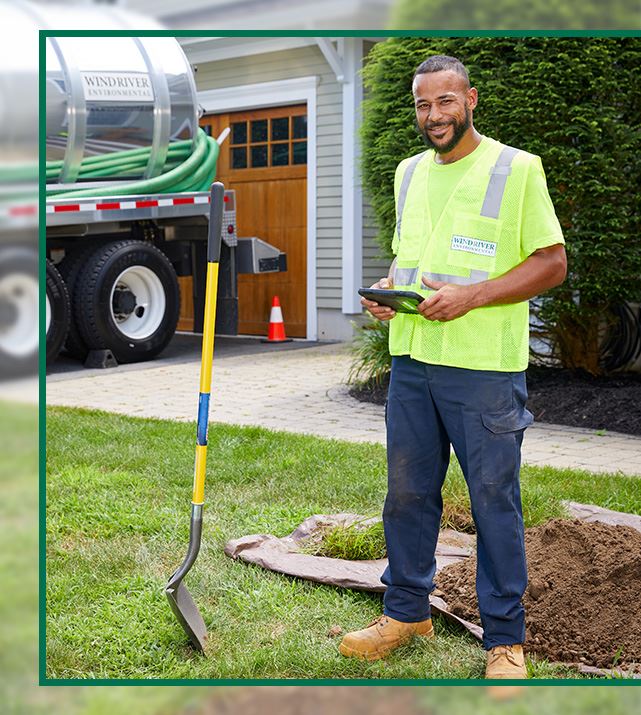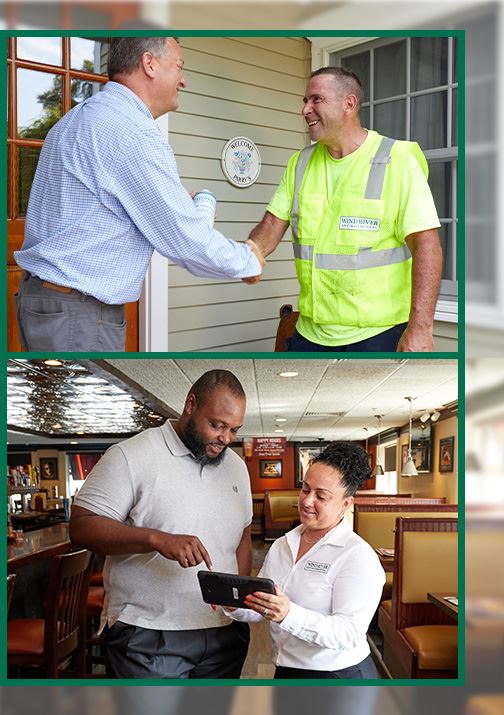 Let's Get Started! Contact Seminole Septic Today