Tampa Bay Grease Trap Cleaning
Why Clean a Grease Trap?
Keeping a restaurant's grease trap properly cleaned is an essential part of managing a commercial kitchen. Not only does regular cleaning ensure the longevity and performance of the grease trap, but it's also critical for staying in compliance with federal, state, and local regulations.
Without proper cleaning, the grease trap can become clogged and cause costly plumbing backups as well as unpleasant odors that can hurt your business's reputation. Scheduling routine maintenance will help you avoid unexpected breakdowns due to clogging, keeping your kitchen running efficiently and adhering to safety regulations.
This small investment of time can lead to huge savings in money, effort, and headaches!
The Purpose of a Grease Trap
A grease trap is an essential part of managing wastewater systems in many commercial properties. The purpose of a grease trap is to catch and retain FOGs (fats, oils, and greases) so they don't end up in wastewater systems where they can create clogs and buildup.
Without using a grease trap, huge amounts of FOGs would end up in the sewage lines, leading to backups that can hurt the environment, damage drainage systems, and even cause flooding. Grease traps are usually installed beneath sinks or directly into pipes to act as a one-way filter that allows water through but retains solid grease particles which can then be collected and disposed of safely.
This simple but effective method saves businesses time and money by keeping the premises clean and free from debris.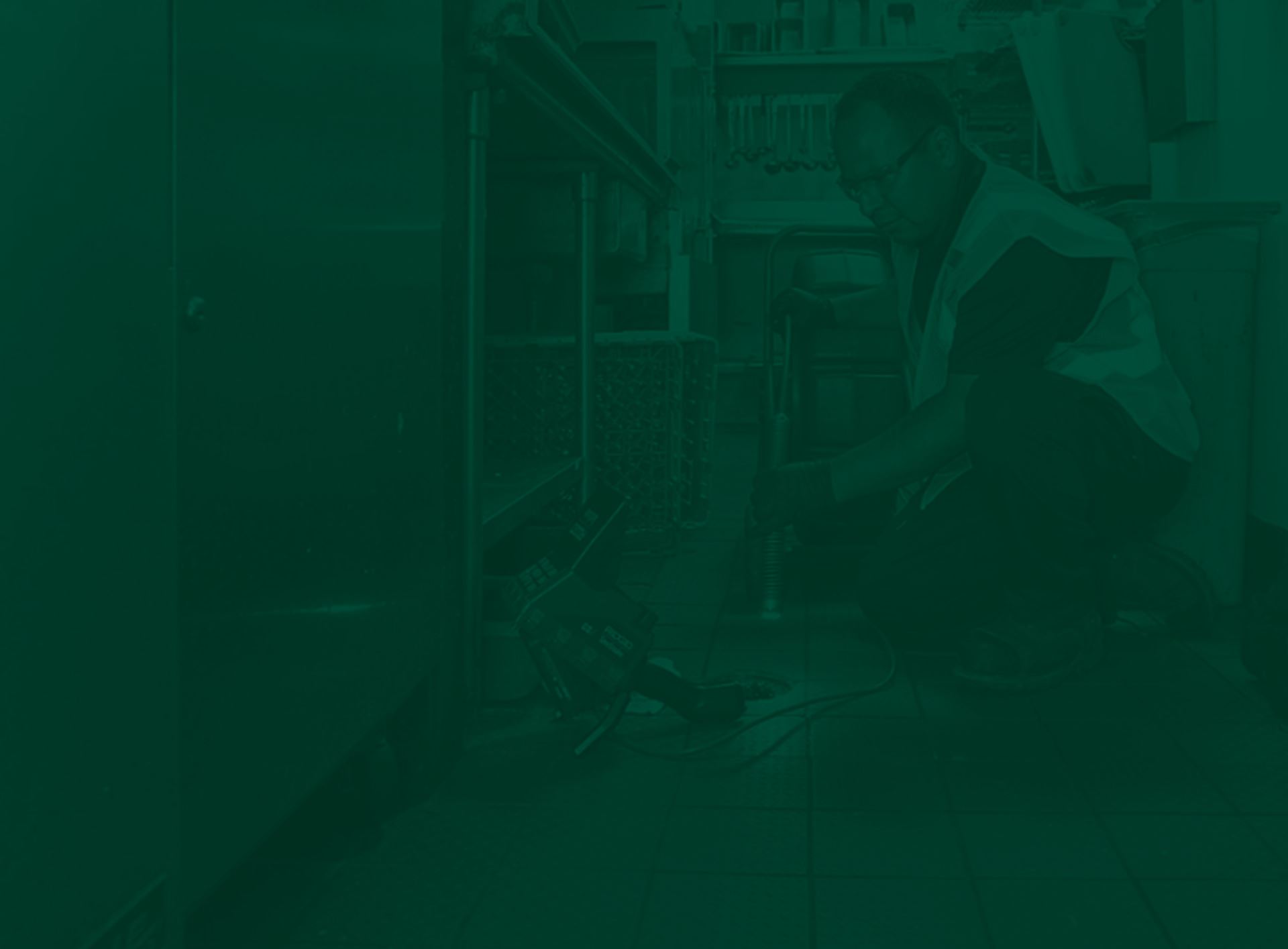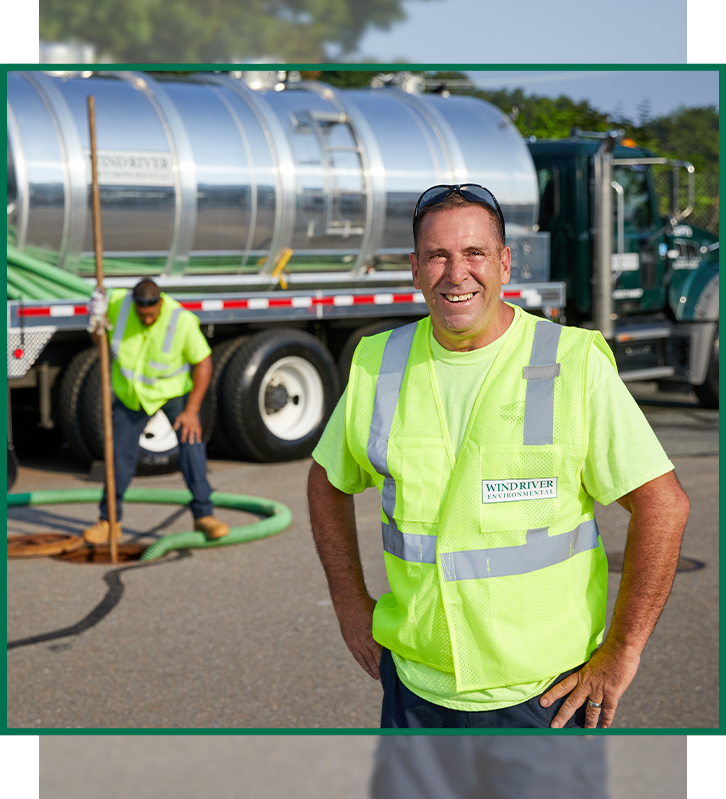 Why Choose Seminole Septic?
Highly Trained & Experienced

Highly experienced staff with technicians who consistently train from our extensive training problem.

Our technicians, operation, and equipment are local.

Multiple Service Offerings

Our services range from liquid waste management to drain services and beyond.

Self-Service Scheduling Online

Our technicians can enhance service with all of the capabilities of our online portal.

Days, nights, weekends, national holidays—we're always here for you.
Get Your Grease Trap Working Right with Seminole Septic
Having a functioning grease trap is an integral part of having a healthy septic system. When your grease trap needs repair or maintenance, trust Seminole Septic to get it working right. We are experienced septic service technicians who bring years of experience and knowledge to every job.
With outstanding customer service and the most up-to-date methods, you can be sure that your grease trap problems will be taken care of quickly and effectively with Seminole Septic. Don't take chances with your septic system; we'll be here to help.
Call Seminole Septic today at (727) 334-1415 for your grease trap cleaning needs!

Hear From Happy Customers
"Always friendly and on time!"

- Allie R.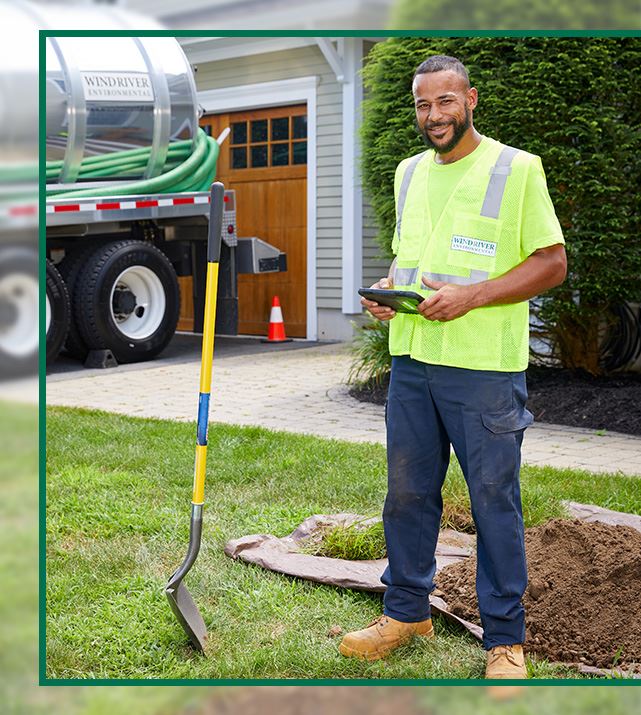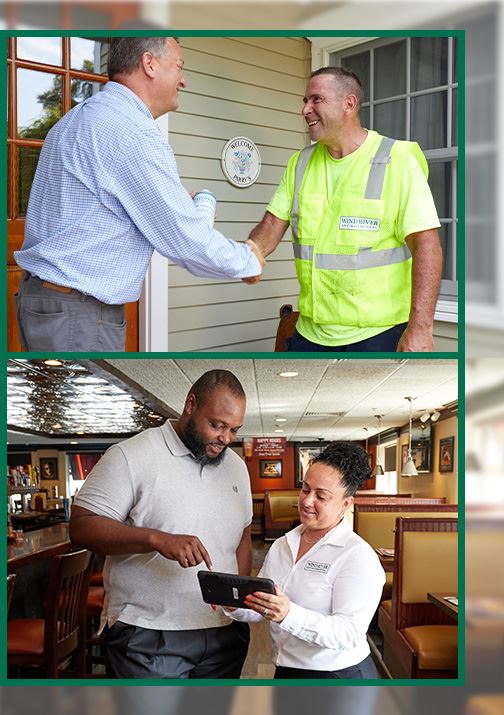 Let's Get Started! Contact Seminole Septic Today