How Does Septic Pumping Work?
Septic pumping is an essential but often overlooked part of home septic system maintenance. It is the process of removing all solids and liquids from the septic tank, breaking down the solid waste, and properly disposing of it. This process is typically undertaken to keep your septic system healthy overtime, as failure to regularly pump a septic tank can result in costly issues down the line.
The need for pumping varies depending on a variety of factors, such as tank size and number of occupants in your household; however, most homeowners are advised to have their tanks pumped every 3-5 years. Professional septic service companies use specialized equipment for pumping out all the waste material from your tank with minimum disruption to you and your family.
With proper care and regular maintenance, your septic system will remain safe and efficient for many years. Contact our team online or give us a call at (727) 334-1415 to get started today!
Benefits of Septic Pumping
Septic pumping is a vital component of a healthy septic system. It prevents overflows, keeps the system running smoothly and reduces the risk of costly repairs due to blocked drains and damaged tanks. Septic pumping also eliminates potential health risks from an overflow which can be dangerous to you and your family.
By scheduling regular septic pumping with a trained professional, you can ensure that there will be no blockages or overflows and guarantee the longevity of your septic system for years to come.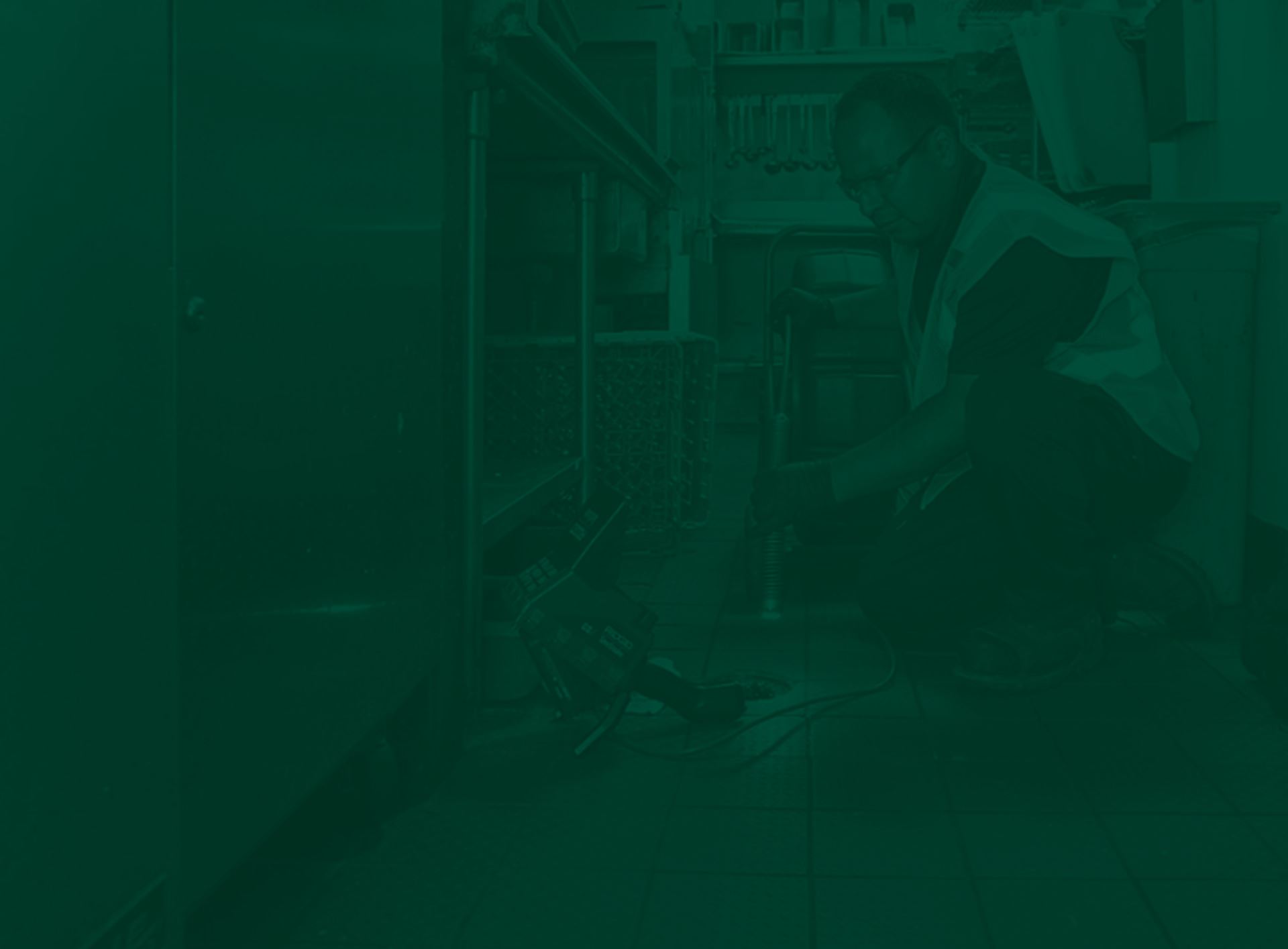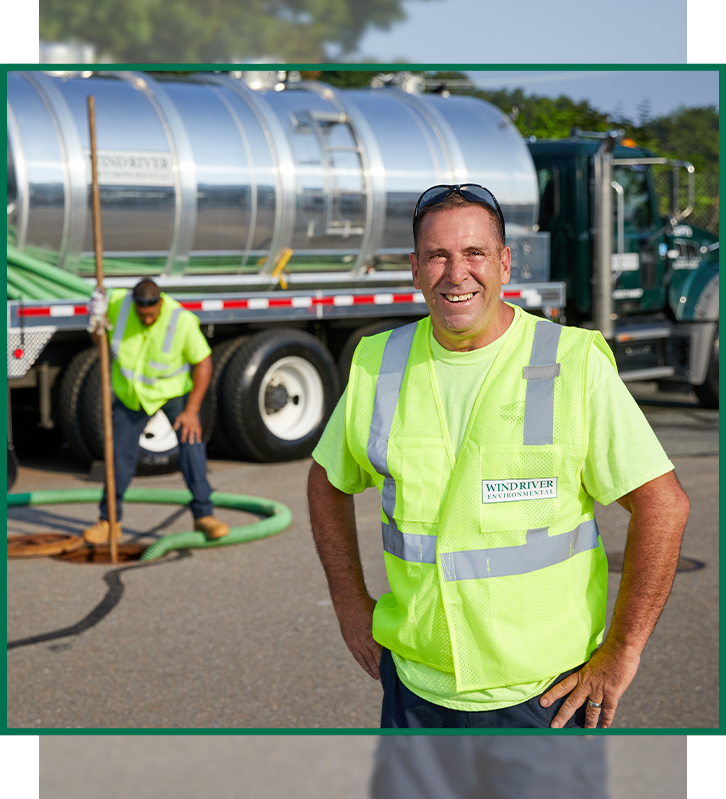 Why Choose Seminole Septic?
Highly Trained & Experienced

Highly experienced staff with technicians who consistently train from our extensive training problem.

Our technicians, operation, and equipment are local.

Multiple Service Offerings

Our services range from liquid waste management to drain services and beyond.

Self-Service Scheduling Online

Our technicians can enhance service with all of the capabilities of our online portal.

Days, nights, weekends, national holidays—we're always here for you.
Signs That You Need to Get Septic Pumping
Knowing the signs that you need to get septic pumping can be really helpful in maintaining your home's septic system. It is especially important if your house isn't connected to the sewer system, as having a functioning septic system depends on proper maintenance.
Some common and obvious signs that it might be time for septic tank pumping are things like any standing water around the drain-field area, gurgling noises coming from the toilets or drains, more frequent backups and overflowing toilets or sinks, and powerful odors near where the drain-field is located. Look out for these sure-fire signs so you can keep on top of your septic system's health.
For all of your septic services in Tampa Bay, put your trust in Seminole Septic! Contact our team online or give us a call at (727) 334-1415 to get started today!

Hear From Happy Customers
"I would highly recommend Seminole Septic."

- June F.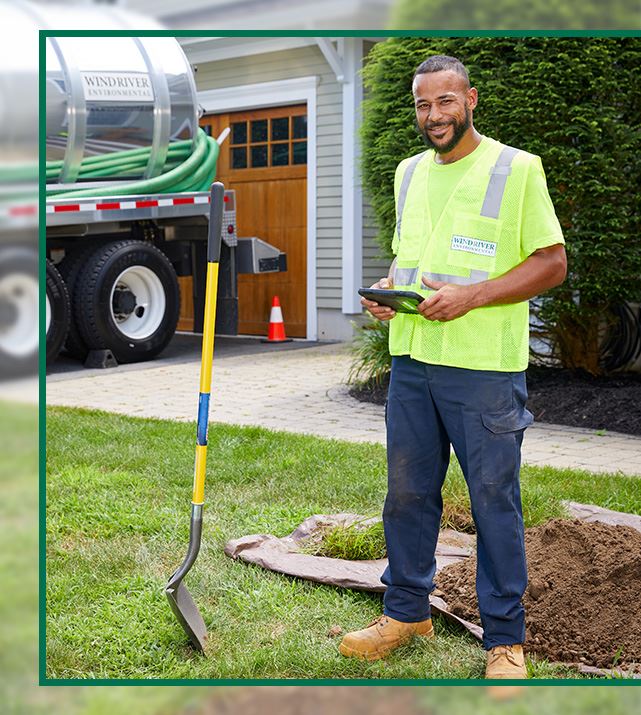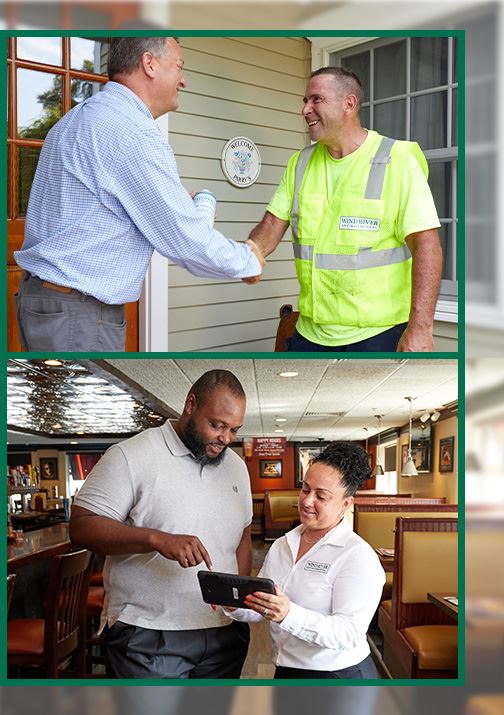 Let's Get Started! Contact Seminole Septic Today