Tampa Bay Residential Pipelining
What Is Residential Pipelining?
Residential pipelining is a process of repair and maintenance that is increasingly popular among homeowners. Using advanced technologies specifically designed for residential needs, professionals can inspect, assess, and repair pipelines without excavating them — saving time and money for the homeowner.
Not only does it eliminate costly excavation of grounds, but residential pipelining services can prevent future damage to the pipeline due to corrosion or clogs. All pipeline repair and replacement is done from a single access point, making it useful for plumbing systems with hard-to-reach pipelines.
Homeowners can enjoy fast, efficient service from experienced technicians who use technology that achieves the same quality results as traditional open-cut methods.
How Does Pipelining Help Homeowners?
Pipelining is an invaluable tool for homeowners, helping them keep their houses in perfect condition no matter how long they live there. This process involves inserting a high-pressure tube with a specialized epoxy compound directly into the pipes and corridors of your home's plumbing system. This not only helps to strengthen any weak points in the system but can also reduce plumbing issues caused by corrosion or build-up of material over time.
Additionally, it decreases pipe breaks and creates a smoother flow within the system so that there is less of chance of clogs and backups. With fewer pipe problems to worry about, homeowners are better protected against potential disruption and expensive repairs down the line.
Contact our team online or give us a call at (727) 334-1415 for expert pipelining services in the Tampa Bay area today!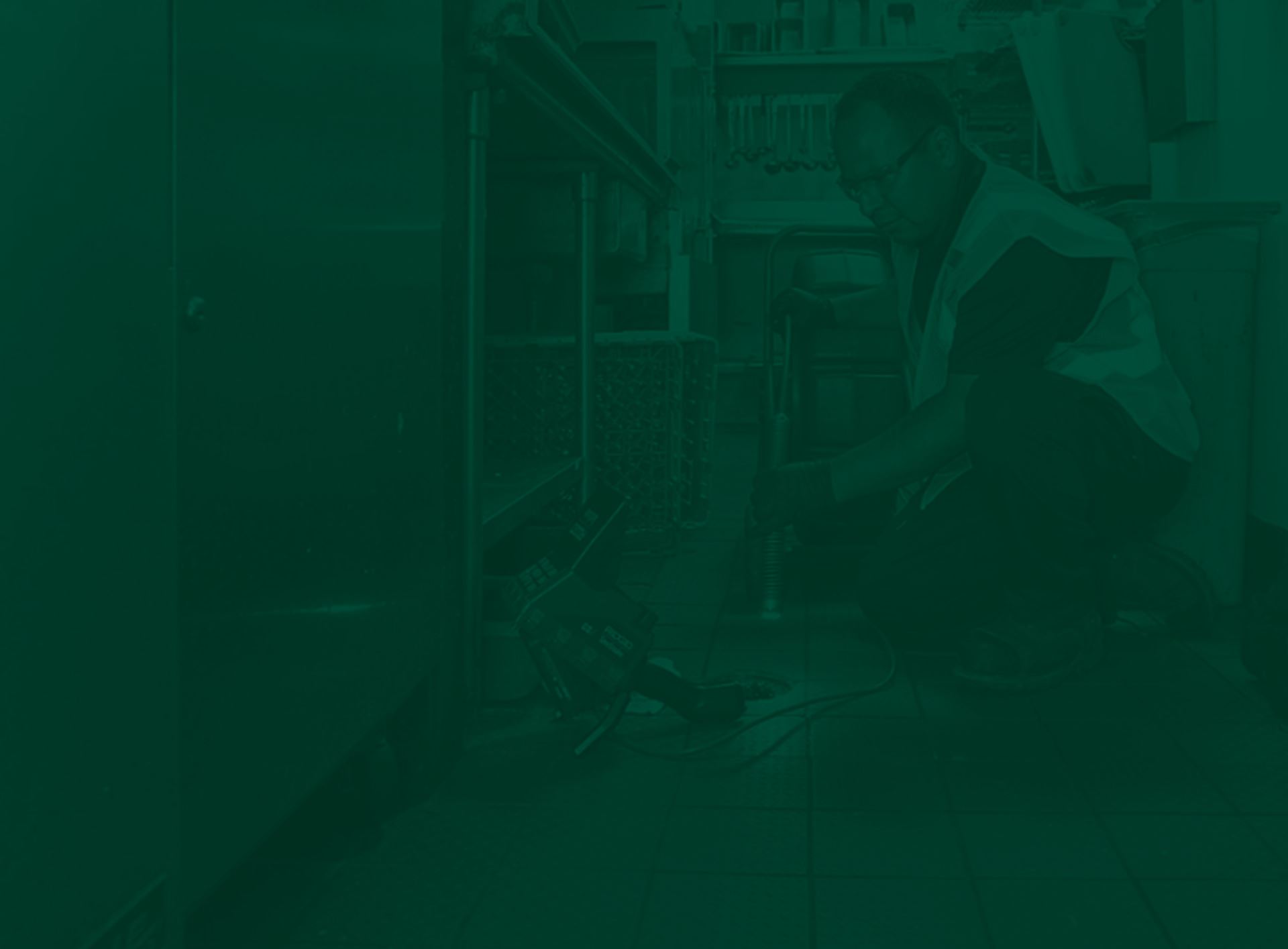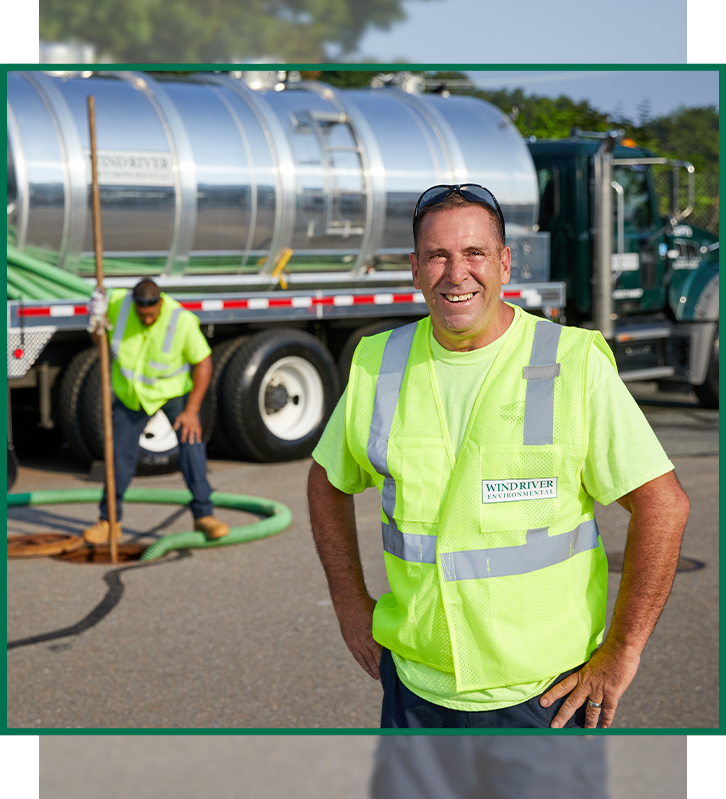 Why Choose Seminole Septic?
Highly Trained & Experienced

Highly experienced staff with technicians who consistently train from our extensive training problem.

Our technicians, operation, and equipment are local.

Multiple Service Offerings

Our services range from liquid waste management to drain services and beyond.

Self-Service Scheduling Online

Our technicians can enhance service with all of the capabilities of our online portal.

Days, nights, weekends, national holidays—we're always here for you.
Seminole Septic is Ready to Help
At Seminole Septic, our qualified staff is here to provide top quality residential pipelining and other septic services. We specialize in cleaning, repair and replacement of your house's pipes and have the knowledge necessary to make sure the job is done right.
Our team has been providing excellent service for years so you can be confident that the work will be handled with care and respect. We understand just how important it is to keep your pipes in good condition and that assignments like this must not be taken lightly. Put your trust in our experienced hands today and get that plumbing problem fixed!
Contact our team online or give us a call at (727) 334-1415 to get started today!

Hear From Happy Customers
"I will use Seminole Septic again if I need service in the future."

- Gene M.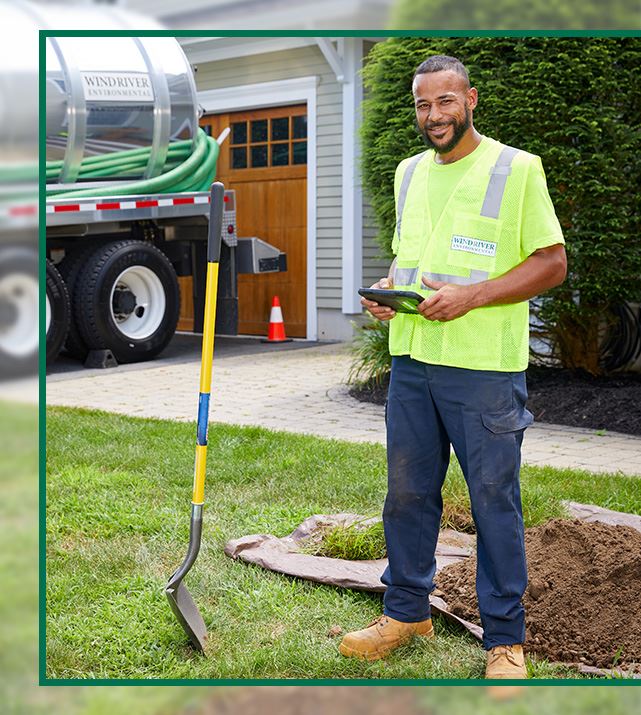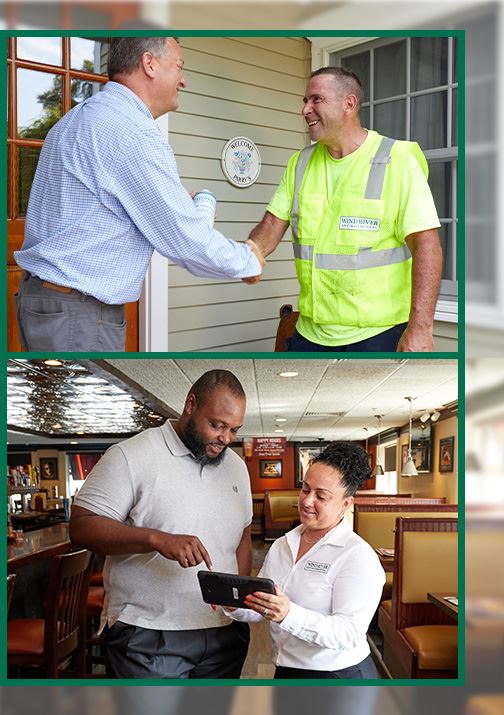 Let's Get Started! Contact Seminole Septic Today